Take time for yourself amidst the hustle and bustle of the holiday season at what has become a Greensboro tradition.
Sit back, relax, and enjoy the beautiful setting of the O.Henry Hotel at Christmas time while you enjoy warm scones, delicious sandwiches, and a range of exquisite teas.
This is a women's only event and guests are encouraged to join us!
Contact London Kearns at lkearns@dmjwa.com to reserve your spot now as space is limited!
---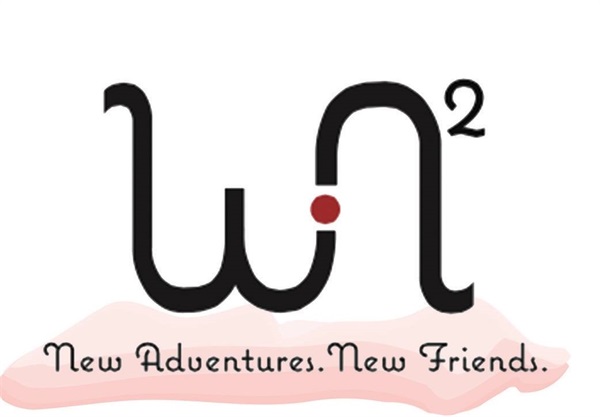 WN2 was created with the mission to provide an atmosphere of friendship among a diverse group of women where they can mentor, encourage, or just enjoy each other's company. Put simply, it's Women in New Friendships and New Experiences (WN2).
DMJ is so passionate about women and their futures, that it offers WN2 members and their guests an opportunity to try new things with new people or expand their knowledge through hands-on learning opportunities.
For more information about WN2 and to be added to the mailing list for future event information, please contact London Kearns at lkearns@dmjwa.com.
Advisory services offered through Investment Advisors, a division of ProEquities, Inc., a Registered Investment Advisor. Securities offered through ProEquities, Inc., a Registered Broker-Dealer, Member, FINRA & SIPC. DMJ and DMJ Wealth Advisors, LLC are independent of ProEquities, Inc.